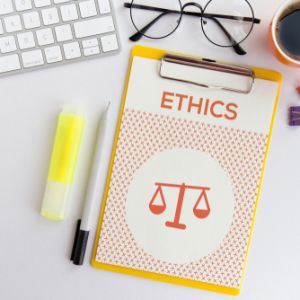 By: Marc Robert Steinberg, Esquire
In a recent ruling by the Commonwealth Court of Pennsylvania, in the case of Sivick v. State Ethics Commission, 252 C.D. 2018; 2019 Pa. Commw. Unpub. LEXIS 1*: WL 81867, decided January 3, 2019; Reconsideration denied, February 1, 2019, the Court held in an unreported opinion, that a Township Supervisor used the authority of his public office when he discussed, recommended, lobbied, influenced or sought the support of the Board to effectuate the hiring of his son as a Township employee. While the opinion is not precedentially binding, it may be cited for its persuasive value.
The take away from Sivick is if you are a public official or employee, even if your solicitor says that it is okay for your relative to be hired, you need to be very careful not to recommend, lobby, influence or seek the support of others in authority to get your relative hired. Supervisor Sivick lobbied to get the Township Nepotism policy rescinded, and then influenced other Board members to hire his son, despite his abstentions from voting. Be wary of hiring any relative to any position where you hold a public position. You may find yourself in violation of the State Ethics laws.
If you have questions regarding this issue or are in need of legal services, I am able to assist. Contact me at 215-822-7575 to schedule a consultation.