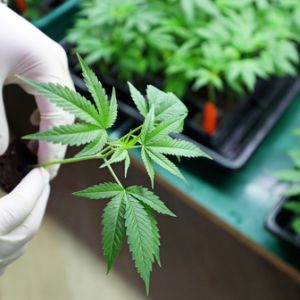 By: Jay C. Glickman, Esquire
Pennsylvania recently passed a law permitting the use of medical marijuana for certain serious medical conditions and illnesses. A problem arises because the possession and use of marijuana is illegal under Federal Law. It is a controlled substance under Federal Law.
A user of a controlled substance is prohibited by Federal Law from purchasing, acquiring or possessing a firearm. When purchasing a firearm, you must complete forms required by ATF. One of the questions asks if you use a controlled substance prohibited by Federal Law. You must answer the questions truthfully. If you answer "Yes", you will not be approved for the purchase or transfer of a firearm. If you do not answer the question truthfully, you will be subject to criminal sanctions, which may include perjury and illegal possession of a firearm.
The Federal Law may also affect an individual's ability to obtain or renew a license to carry a firearm. It may even make it unlawful to keep or possess a firearm that one owned or possessed prior to using medical marijuana or obtaining a Medical Marijuana Card.
Laws differ from State to State and time to time. This article applies to Pennsylvania under current law.
I can assist with any questions you have. Contact me at 215-822-7575 or email me at jcg@rgsglaw.com. We offer a free initial consultation!